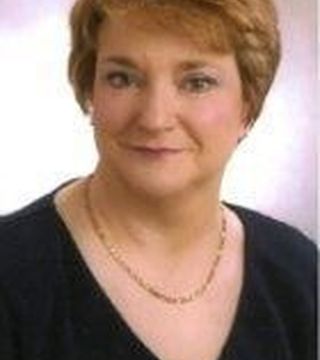 Buyer's Agent, Listing Agent, Bluefield, WV
Hello! I am so glad you have wandered into this space on the Net and found me! I have been a REALTOR with Century 21 Select Properties since 1996 and licensed in both West Virginia and Virginia.
I grew up here in the Southern part of West Virginia in a small but bustling town called Bluefield. I grew and went through the school system here including 2 years of College. We have 4 Colleges in the area. We have Bluefield State
College, Bluefield College, Concord University and National Business College. I was young and rebellious and quit College and headed for the sunny beaches of Miami - I met my husband and we had three children. All was good until August of 1992 when Hurricane Andrew made Homestead, Florida and my new hometown, ground zero. With our home in ruins and the school system in shambles I was "forced" to take the children and move back to Bluefield, West Virginia but only for one year......Well, one year turned into 2 and before we knew it we had put down roots again and I had fallen in loe with the mountains of my youth! I was a stay at home Mom for several years and then in 1996 I to a Real Estate Course and 13 years later here I am.
I have loved selling Real Estate and pride myself in doing the very best I can for my clients. If you are looking for a home or have a home you would like to sell give me a call. I look forward to hearing from you!
Thanks for stopping by!!!
Sincerely,
Katie Melara, GRI
REALTOR
... see more
Katie Melara hasn't created any Boards yet.