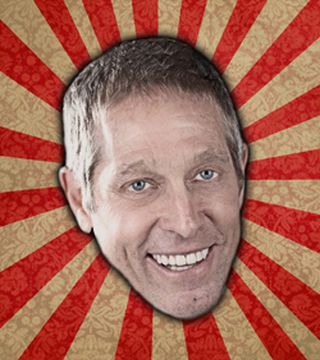 Keith Kurlander is one of
JohnHart's
esteemed Realtors, and as such is an integral part of our team. While his main passion is centered around helping his clients buy (or sell) the right property for the right price, he also invests in real estate for his own portfolio.
Possessing the kind of hands on experience that Keith has is
truly invaluable to his clients. Knowing how to negotiate effectively, and how to manage transactions efficiently, are just a few of the skills that really set him apart from his peers.

Keith is a big proponent of the Golden Rule, believing that you should do unto others as you would have them do unto you. Therefore, Keith Kurlander is here to help you with all of your real estate needs!
... see more
Keith Kurlander hasn't created any Boards yet.