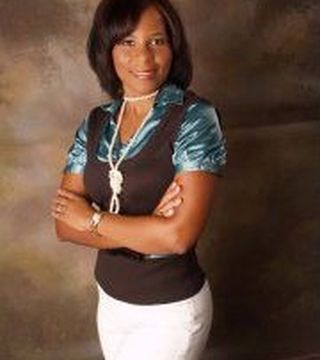 Buyer's Agent, Listing Agent, Foreclosure, Short-Sale, Laveen, AZ
My name is Kelly McLemore, and I am the founder
of Arizona Rising Star Realty. My passion for Real Estate started as a coincidence. I had just graduated from the University of Phoenix with a Bachelor of Science in Business Management when I dediced to go back to school and obtain a Masters Degree. The goal was to find a way to obtain additional income in order to pay for school and not have to get another student loan. One of my previous managers, while working at a bank, saw great potential in me and suggested Real Estate. Since I started my successful career in Real Estate, I found it to be extremely rewarding. This profession constantly presents new challenges and opportunities to assist all kinds of different people in their pursuit of the American Dream to own a HOME!"


Eclectic - Craftsman Design