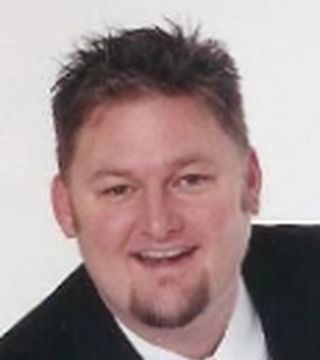 Kevin was born and raised in eastern North Carolina. He has been in the real estate industry for over 10 years. He began his career as a buyers agent. His time as a buyers agent helped prepare him to become a top listing agent in the market. Helping sellers prepare their homes for the market is Kevin's favorite part of his career.
Jason is dedicated and noted to give every buyer and seller his full
commitment and integrity. He prides himself in listening to his clients' needs and giving them punctuational and reliable service.

... see more
Lee and Harrell hasn't created any Boards yet.