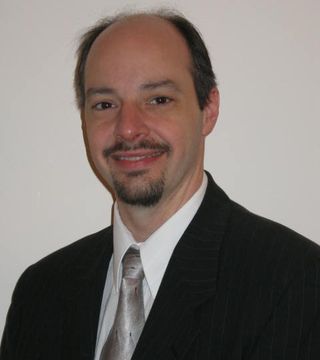 Buyer's Agent, Listing Agent, Short-Sale, Caldwell, NJ
In today''s market a buyer or seller has many choices and many decisions to make. How do you decide what is the best decision to make when it comes to buying or selling real estate?
The first step everyone usually takes is research on the Internet. You ask yourself: How much can I afford? How much is my property worth? This is a good starting point. There are many sites that will help you answer these questions, but none that can
provide you the personalized service a professional in the real estate field can give you. So when it comes to buying or selling you should always find a real estate agent who has the knowledge, experience and expertise to guide you through the entire process.

Tips:

If you are a buyer..., your 1st step should be to talk with a licensed mortgage representative to get a pre-qualification letter. A mortgage rep can answer your mortgage related questions and determine what you can actually afford. Online mortgage calculators are fine for a general idea, but there are many factors which can affect your bottom line such as your credit score or if you qualify for special programs. You may be surprised how much you can really afford.

If you are a seller..., It is more than just sticking a sign on your yard and posting ads. You want qualified buyers offering you the highest and best price for your home. Most of all you want your home sold for the highest possible price in the shortest possible time. Do you have the time to be available to show your home to just anyone, anytime? When you get an offer, do you know how to make sure your deal stays together, that all contingencies are met and your contract closes?

So if you are a buyer or seller hire a real estate agent who has the knowledge and experience in the real estate market. Kevin Burkhardt is a licensed real estate agent and is also a State certified residential real estate appraiser who has made a long standing career in the real estate profession.

... see more
Kevin Burkhardt hasn't created any Boards yet.