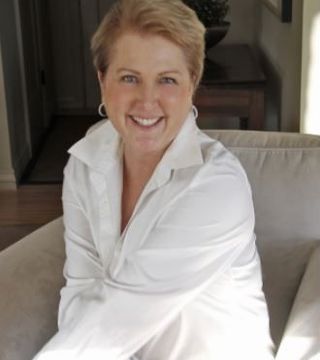 Visit www.3dsfhomes.com. Hyper-local market knowledge. Research and planning. Strategy and presentation. Marketing and sales. Negotiation and deadlines. Follow-up and closure. Many agents excel at some of these skills, but few excel at all. Experience, leadership, resources, and above all, execution on every level make Kim not just your agent. She is your real estate solution.
Personal transitions. Shifting markets. The chaotic present. The unknown future. Time and money. Your resources on the line. You want to complete your transaction as quickly as possible. As safely as possible. With the least amount of trouble. You don''''''''t want to go it alone. You don''''''''t want just help. You want solutions.


... see more
Kim Barnes hasn't created any Boards yet.