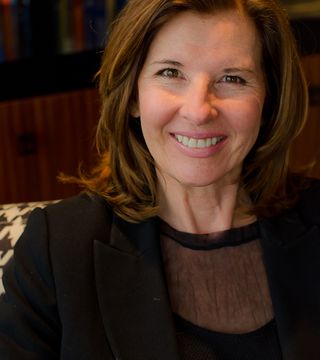 Kimberlee has a unique ability to personalize the design process, and not box herself into a particular "look." This has been the key to her rapid ascension in the design world.
Since establishing her firm more than a decade ago, her projects have spanned all over Oregon and Washington and taken her to Santa Fe, San Francisco and Stuttgart, Germany.
Her award-winning designs have been published on the cover
of The Portrait of Portland Magazine and featured in the Home and Garden section of the Oregonian and in Oregon Home Magazine. Kimberlee is a first place winner in the Professional's Choice category for the Street fo Dreams. And she is a finalist in the Residential Interiors category of the Benjamin Moore HUE awards and is an Associate member of the Northwest Society of Interior Designers.
... see more