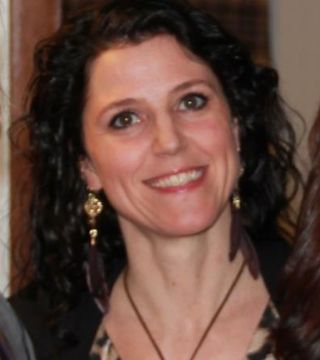 I have been employed at First Portland Mortgage since 1992. I find that I can assist many more people at this local mortgage company than I could at a Large Bank or a Local Bank.
Previously I was employed at a local bank. Although the local bank can be helpful with checking and savings account, I find they can't make mortgage Lending decisions at the branch level and they can't provide decent rates on mortgages.
Large banks
have only gotten larger over the last couple of years, making good customer service almost impossible. Since they believe they have the mortgage market cornered, they don't offer decent mortgage rates and it takes them months to close a mortgage.

First Portland Mortgage Corp, a Maine Lender and New Hampshire Mortgage Broker, offers low rates, low closing costs and fast closings. I would love to help you close on your low rate purchase or refinance mortgage quickly.

Visit my site today at www.firstportland.com
... see more
Kristeen Smith hasn't created any Boards yet.