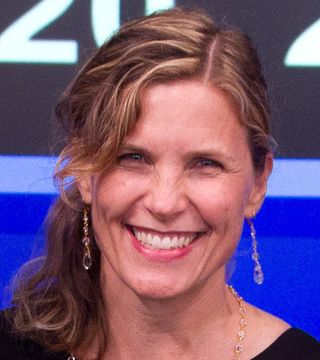 I'm a manager at Zillow.com. Before that, I worked at several other high-tech companies in the Seattle area including Microsoft and Expedia.

While it can get you in trouble to admit this in Seattle, I'm a native Californian. I don't know if Washington natives will give me any grace for the fact that I've lived here since 1989, but I consider myself a Washingtonian now.

I live in a Seattle suburb called Lake Forest Park. When I'm not pondering improvements to Zillow.com, I'm hanging out with my family (husband and 3 sons but no pets (despite the lobbying by the boys)). Weekends are full of the usual mom stuff: watching my kids play sports and feeding my brood. When I get a few minutes to myself, I go for a swim. When we get time for a date, we go to the theater for a play.