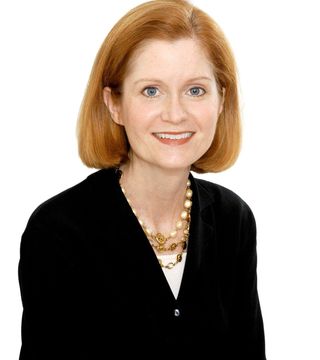 Buyer's Agent, Listing Agent, Winchester, MA
My clients' real estate goals are my focus; their satisfaction is my priority. I understand that your home reflects your life's investment and provide professional representation that reflects that perspective. Strategic, responsive, creative and caring, I enable my clients to buy and sell with confidence.
-Seasoned client service professional with 29+ years in advertising, marketing and sales.
-Native of Chicago and corporate transferee (Boston area to Westfield, NJ and back). Knowledgeable about relocation process from both buyer and seller perspectives.
-Member of The Winton Club, which serves Winchester Hospital.
-Graduated from Wheaton College, Norton, MA: degree in American History and Literature. Active in alumni activities and scholarship fund-raising. Attended Williams College during junior year.
-An architecture enthusiast- enjoy visiting and studying the greater Boston area's many significant buildings and neighborhoods.
... see more