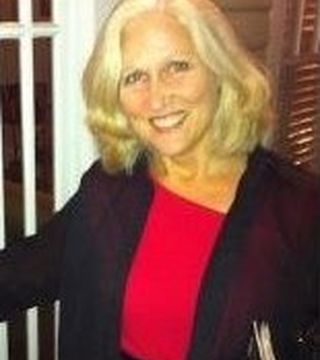 With so many Realtors out there, how do you choose?

Life experience is a good starting point, as your Realtor will be assisting you with one of your biggest financial decisions, trying to match the reality of the marketplace with your dreams for your new home, your new location, and your successful investment.

I came to real estate taking risks and investing in property, dealing with renovations, staging and selling, and the headaches of property management. I have also worked in three continents: North America, Europe and Africa.

In my past professional work I have undertaken extensive research in local situations. and I continue to conduct research in support of each of my clients. I have had to work within very different contexts, from the Scottish competitive bidding system to seeking permission from a paramount chief to purchase land in Africa.

Selling a family home is one of the most stressful events in life, and I have had to move family, pets and treasured personal obects across seas in containers, by air and by road. I KNOW it is hard, and I know making that move can be both frustrating and exhilirating.

Let me assist with your own unique situation. Benefit from research to help your decision-making. and life experience to ease that new transition.

On the day of closing, nothing is better to me than a happy buyer and a satisfed seller!

.


... see more
Laurel Birch Kilgore hasn't created any Boards yet.