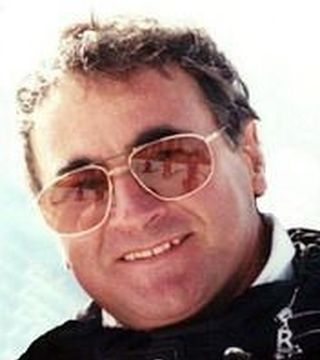 Buyer's Agent, Listing Agent, Foreclosure, Short-Sale, Petaluma, CA
>> I am Paul Claeyssens. the Designated Broker for Leading Edge Properties, Inc., a California corporation. I founded Leading Edge Properties with my wife and partner, JoAnn Claeyssens in 1989. Leading Edge Properties is an independent Realty firm, not a franchise. We don't answer to corporate franchise management. We don't have to pay dues dues to a franchise and buy their materials and services. We don't just "Plug in" to someone
else's marketing program. We have a highly effective and unique marketing program that is constantly evolving, improving. We make the rules that make our company unique and provide the best possible personal service to our clients and our agent's clients.
>> JoAnn and I have worked closely and daily in Real Estate since even before 1989. We have direct experience with income and investment properties, and we understand the intricacies of all types of real estate purchases, sales and management. We either do own, or have owned personally virtually every type of real estate, from condominiums to single family homes to ranches and land, to apartment buildings and office-retail, We have done subdivisions, built homes for sale, and know development from first hand experience.
>> Our Husband-and-Wife team of Paul and JoAnn, with the other Realtors in Leading Edge Properties, have won respect,confidence and deep appreciation for their personal and capable approach. We enjoy guiding and assisting owners and buyers of Real Estate. We make it enjoyable for them.
>> JoAnn and I handle the sale and purchase of Real Estate in consultation with our clients AS IF IT WERE OUR OWN. We believe this is the ultimate commitment to you, our clients, from our sincere place of broad experience and knowledge. Let us help you through your discoveries and decisions, finding answers and solutions to any of your Real Estate concerns. We are happy to just answer questions for you, even if you are not buying or selling today. We help you through the best way to achieve your goals and dreams in Real Estate.
... see more