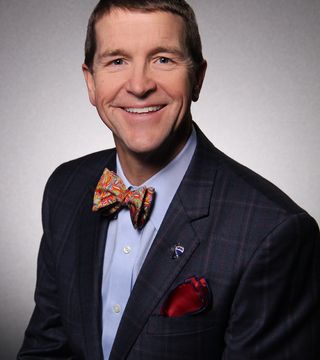 Lee Holds the prestigious GRI designation.
2010 Stanly County Small Business of the Year
2009 RE/MAX Brokerage of the Year - North Carolina
Lee is aggressive, energetic, professional and at all times committed to taking the greatest of care for your referrals.
GUIDING PRINCIPLES
TO LEAD BY SERVING
Only through serving can one begin to truly lead.
EXCELLENCE IN EVERYTHING
Throughout the
experience, serve with excellence.

HONESTY & INTEGRITY
Serve clients and customers with integrity and ethics beyond reproach.


Extremely busy with all of the things I have going on in my life but absolutely NEVER TOO BUSY to take care of clients and customers. I love working by referral and taking care of folks.

If you want an agent who KNOWS the market - KNOWS how to take care of customers and clients and someone with whom you'd be proud to associate - then I would be honored to work for you.

On a personal side...
I have a wonderful family that is very supportive. Active in Albemarle Rotary Club, The Gray Stone Day School LANCE, and serve on the Board of Directors at the Stanly County Family YMCA, active at High Rock Community Church.

I am passionate about everyting i do - it seems to me if it's worth doing it's worth doing right. I strive to follow God (do a pretty poor job of it sometimes), serve my family, i love to run and love to tri.

I am a Boston Marathon qualifier and an Ironman finisher. Did Ironman World Chamionships in Kona in '08. I'm ready to go back and face those lava fields one day.

It would be an honor to assist you and your family - I look forward to meeting soon!
... see more
Lee Allen hasn't created any Boards yet.