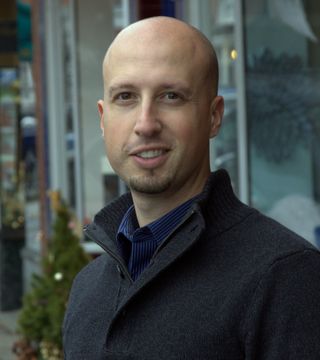 With two decades of sales and customer service experience, I know what it takes to make my customers feel at ease and more comfortable when it comes to Real Estate. My service speaks for itself which is why I owned and operated a very successful Sprint retail location for over 12 years in Derry NH. Repeat and referrals customers were the life blood of my business. Over the past twelve years, I won numerous awards
for Sales Excellence as well as Top Ranked Sprint Service and Repair location in the North East for 2007, 2008, 2009.

No one wants to hear the same boring tag lines of "I will work hard for you" or " My service is #1" only to be let down once it comes time to deliver. They want it shown to them first hand. When it comes to helping you buy or sell your home, I know without question, my actions will speak for themselves.

I've been a small business owner for the better half of my life so I know what customers look for when trying to navigate in unfamiliar waters when it comes to bottom lines, negotiations, and marketing and the overall process of buying or selling a house.

If you're ready to make the move and buy or sell your home, I would be honored to work side by side with you to make it an extremely enjoyable experience!
... see more
Lenny Racite hasn't created any Boards yet.