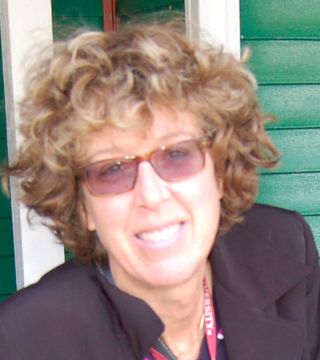 EXPERTISE and ACTION, are the cornerstones of my Success. Dedicated, Outgoing, Honest, Knowledgeable and Most of All Caring, are words used to describe me by my Clients. Call me Today!
Education
A Double major in Photography and Advertising at Western Michigan University, laid the groundwork for me to be able to create a unique and effective marketing program to quickly and efficiently sell your home. I have worked for over 25
years, closely and creatively in order to help my clients make their dreams come true. Let me help you with yours!

Designations
As a real estate specialist, and Associate Broker, I have completed countless hours of advanced studies in marketing, sales, real-estate procedures and real estate law. With new classes in Green New Construction and Green Remodeling under my belt I now can now save you money and help you build smarter or give you countless ways to insulate your older home for the best in energy savings! I am a proven professional in every way.

Areas of Specialization
Helping Home Buyers find homes of Quality, Value and Comfort; my years of experience of viewing homes with my architect father are essential to this ability. Early Notifications of Saratoga County Foreclosures and Short Sales.

Sellers wanting Top Notch Specialized Marketing with Personal Service and State of the Art Web Site Advertising Coverage.

Areas Served
Saratoga Springs, Ballston Spa, Stillwater, Schuylerville, Clifton Park, Burnt Hills, Rexford, Niskayuna and Schenectady.
... see more