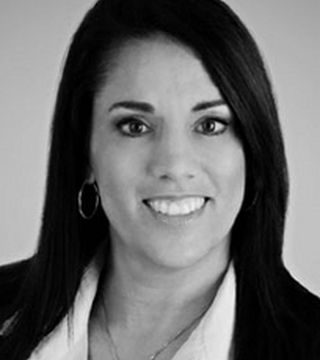 SHORT SALES: Lily Jackson is a Cerfitied Short Sale Real Estate Agent (S.F.R.), through National Association of Realtors. Short sales are available. Call Lily today to discuss buying a short sale, or if you want to sell your home. Lily has a short sale expert on her team to guide us through the complex paperwork for any seller that is considering a short sale. There is no cost to you for the short sale team!
REO's/BANK OWNED PROPERTIES: REO's, also called bank owned properties, are available for sale. Many are priced below market and buyers can get a good deal. It is good news for buyers. Be the first to know about these listings. Lily can email you every new listing, daily in any city. Many Bank Owned properties are sold as is. Make sure you know what you are getting, by obtaining a Professional Home Inspection. Ask Lily for details.
STANDARD SALES: Many home sales are standard sales, with equity homeowners. They generally get through the escrow process in 30 to 45 days. If you need to close an escrow quickly, this is the sale for you. Call today to get your market report emailed to you daily, including market statistics. Standard sales have less paperwork and the homes are often in better condition.
If you are looking to buy, sell or lease a residential, income, or commercial property, please give Lily Jackson a call. She can handle all of your real estate needs.

Lily Jackson hasn't created any Boards yet.