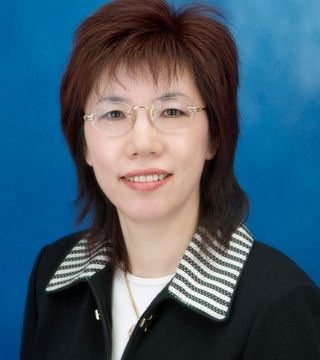 Lily Lam is an experienced and knowledgeable real estate professional who works with buyers and sellers throughout the San Gabriel Valley, a few minutes from Los Angeles, California. Lily is a dedicated professional who is committed to giving her clients the highest level of client care.
Lily has a Bachelor of Science degree in Accounting form California State University in Angeles and been in California since 1983. Lily can speak both Chinese and English.
Before she entered into Real Estate business, she was in Jewelery retail business for more than 15 years. She knows how important the customer services are to the customers.
Lily has also lived in San Gabriel Valley area for more than 25 years. Her first hand knowledge of local communities and her understanding of the real estate industry makes Lily the real estate expert in the neighborhood.
If you are looking to buy or sell a home or would just like to know some more information about any real estate issues, feel free to call or email Lily.
As a listing agent in Los Anglels county, Lily's extensive marketing plan give homeowners the opportunity to get the maximum value for their property.
So whether you are looking to buy or sell a home or need customized service, Lily Lam is here to help you.
... see more
Lily Lam hasn't created any Boards yet.