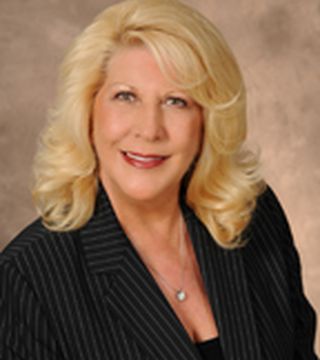 Welcome To Linda Ihns Realtor SiteExperience the difference! You'll be glad you did.
Linda is intimately familiar with all new construction and existing homes from Kingwood to Sugar Land and from the Woodlands to Clear Lake City. She is committed to providing prospective home buyers with a high level of personalized service and market expertise. Having worked for local and national home builders, she knows construction, engineering,
financing, and the differences between the various builders and neighborhoods you may want to consider. She knows how to guide you through the many housing possibilities in the shortest possible time frame, if you are on a tight schedule. She knows how to compare the existing home market with new home construction. Linda is a facilitator of information, allowing you to make the best possible informed decision in purchasing your new home.
We will be happy to provide all the information you need to buy or sell real estate in Houston Metro, Humble, Fall Creek, Spring, The Woodlands and surrounding areas. As the premier real estate agents in Houston Metro, we look forward to serving you and will be happy to help at any time.
... see more