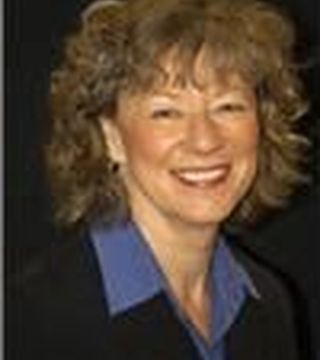 My role as a Realtor is to listen to your needs and concerns, then negotiate and represent you based on what
YOU
want. I am well qualified and have been in the real estate business for a total of 10+ years. I have sold lots of houses in all types of markets.
I do not have a bunch of 3-4 letter designations next to my name (98% of consumers don't know what they mean anyway); yet what I do have is knowledge of what it takes to run a business. My experience comes from being a partner/owner in a successful technology firm for sixteen years, along with a B.S. in Marketing and a Masters in Business Administration.
And because Real Estate is a business my marketing, negotiating and internet/technology background is an asset for my clients.
Real Estate is a natural for me. I thoroughly enjoy helping people. These are exciting times and I am honored that people put their trust in me to handle their home sales and purchase dreams.
So, if you are looking for a "really all around nice person" to help you with your real estate goals—give me a call or drop me an email.
... see more
Linda Urbick hasn't created any Boards yet.