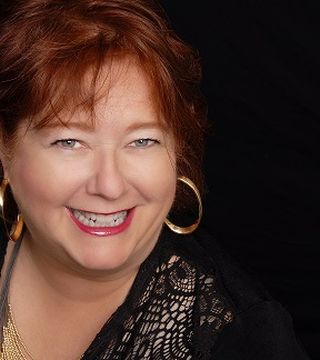 I''ve been actively working in real estate since 2011. I started part time and over time have been able to become a full-time agent.
Your needs are important to me. Every situation is different; the move, the contracts, knowing where to start. I can help you navigate all the twists and turns of purchasing or selling your home. We can get you pre-approved and ready to move quickly on the home you want or we can put
together a comprehensive market survey to determine the market price of the house you wish to sell. I love what I do, and I believe it shows in my service and expertise.
... see more