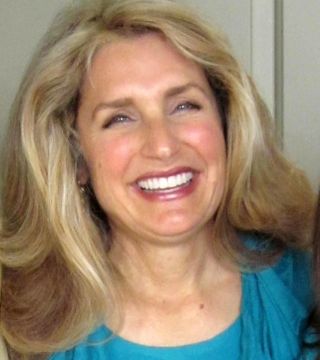 I have also won an award with a high end magazine in Rancho Santa Fe called Ranch and Coast magazine for Best Bathroom 2011! It will be the master bathroom on the Solana Beach home on "my digs" board page. I also wrote the article for the magazine regarding the Master Bathroom.
Also I have had 3 rooms with San Diego Home and Gardens published. Again a high end magazine in San Diego. They were also the Solana Beach home on my digs board.
They were the family room picture (before and after shots) and the ladies den. The man's den or office from this home and the kitchen are to be published this year and next but the date has yet to be finalized.

Furthermore, I have been asked and have written 3 articles for San Diego Home and Garden's on their e-club newsletter, where you can view the articles online from different prominent Interior Designers in the area. They have an internet presence for their magazine as well.

... see more