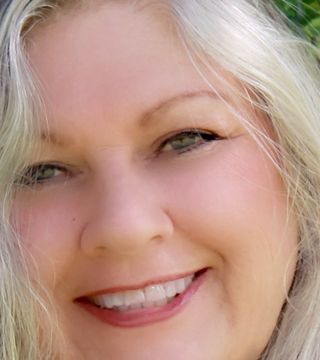 Lisa Jordan Watts, PhD/ThD
A North Carolina native, Lisa specializes in rural properties in Union, Stanly and Cabarrus counties; all suburban areas east and south of Charlotte.
"Professional. Down to Earth. Knowledgable. Genuine. She will explain the process in understandable terms. Her energy and contagious spirit of joy for helping us find our new home was refreshing and welcomed." ..Suzanne and Colt
Real Estate was a natural focus as the area continues to grow by leaps and bounds.
After a full career, Lisa settled down with her family and served her community. Entrusted with a development project with the Chamber of Commerce she expanded her direction and focus to serve as an active liaison with the local merchants. Real Estate serves as a necessary vehicle for opportunities to help families relocate, upsize and downsize in our communities.
A military veteran.
Classic Enterprises of Locust striving to new heights and success;
with Lisa Watts an exclusive Service For Life!® Realtor®
" Let me help find your new home. Outside the City … It's what I do." Lisa
... see more