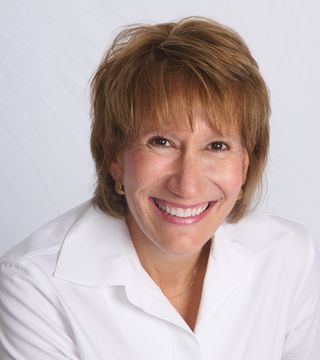 Liz Lassen
Westboro Office
508-561-1799
homes@lizlassen.com
www.searchwithliz.comWelcome!
I focus 100% on residential real estate in Boston's MetroWest.
Working with Sellers, Investors and Buyers, I have developed excellent systems to assist you. Because of my background, I can work with your attorney to assist smoother coordination of complicated deals (buy/sell, divorce, estate sales, short sales,
bank owned, relocation) and love to work with first-time Sellers or Buyers. Bring my two+ decades of experience in the negotiation, transaction management, due diligence and successful conclusion of hundreds of financially significant deals (and thousands of ordinary contracts), from my past professional life, and my volunteer work as a mediator, to your needs! I have lived in MetroWest for many years; I believe that the best Massachusetts has to offer is found right here. I understand agreements and I how to get deals done! For my clients, I bring integrity and care to your transaction far and above your typical real estate agent:

-I provide deep analytical Seller Agent marketing, internet penetration, full service advertising and staging services to leverage the power of today's economy.

-As your Buyer Agent, you enjoy the protection and knowledge of working with an experienced real estate professional and true fiduciary who is not afraid to ask the tough questions.

Contact me and find out how I can assist you best!

Liz Lassen
508-561-1799
homes@lizlassen.com
... see more
Liz Lassen hasn't created any Boards yet.