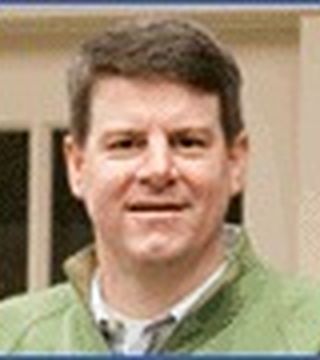 My "official" bio:
Lloyd Frink is a Co-Founder and Vice Chairman of Zillow.com. He previously served as President from the company's inception until September 2010. Before founding Zillow.com, Lloyd was at Expedia, where he was Senior Vice President, Supplier Relations, managing the air, hotel, car, destination services, content, merchandising and partner marketing groups. Lloyd joined Expedia in 1995 as one of the first members of the
team. From 1988 to 1994, Lloyd worked at Microsoft where he started the group that created products eventually evolving into the Tablet PC and Pocket PC. One of the youngest interns ever hired at Microsoft, Lloyd interned summers from 1979 until 1987. Lloyd graduated from Stanford University with a Bachelor of Arts (AB) in Economics in 1987.

About my home:

The thing we like best about our house overall is that it is a warm, welcoming place that lends itself to celebration. It has been the home to many large families over the years since it was built in 1909. Whether it's a formal occasion or a few families over for a backyard barbeque, our house is happiest when it is full of friends and family enjoying themselves. I like the continuity of that. I think my favorite room is the den. It has unique rounded windows that look out over the neighborhood and the water when the trees aren't too full of leaves. It had been a formal living room, but we decided that it was too lovely to keep only for formal occasions. With the kids, we essentially live in that room.
... see more