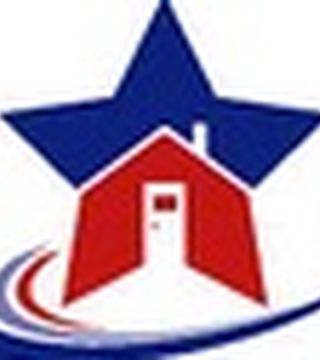 Whether you''re buying, renting, or selling a Los Angeles loft property, our team of loft condo experts have discovered many loft condo enthusiasts consistently make one or more of the same three mistakes.
• Enthusiastic buyers, sellers, landlords, and tenants usually do not have the time to research all "loft condo" or "loft managed" residential buildings before buying, renting or selling a property. When you are unfamiliar with any localized real estate market and its cycles, your unfamiliarity can lead to unsuccessful outcomes and expensive mistakes which a Realtor helps you avoid.

• Sellers, landlords, buyers, and tenants sometimes select out-of-the-area real estate agents who, due to their lack of expertise in the area of loft condos and managed/leased buildings, make costly mistakes for their clients. These mistakes usually create unnecessary delays and surprise expenses.

• Buyers, sellers, renters and landlords are often uninformed about special circumstances surrounding the area of their specific interest. Common confusion surrounds topics concerning the Mills Act, home loans, live/work, zoning, tax breaks, parking, pets, transportation and safety.




Our services are always AT NO COST to buyers and renters. Agents fees are agreed to by the owner of the property before they are listed for sale or for rent.

Our commitment is to make sure your transaction is timed to take advantage of the market, thoroughly researched, and ideal for your desired outcome.
... see more
Theodore Trentman hasn't created any Boards yet.