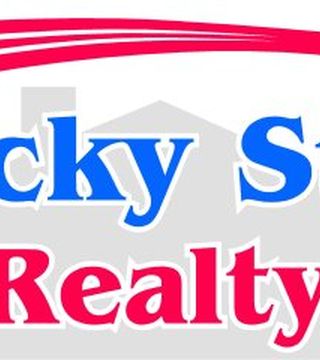 Lucky Star Realty -Eureka, Crescdent City, Humboldt, Del Norte homes for sale
Hello, my name is Thavisak "Lucky" Syphanthong, Broker/Owner of Lucky Star Realty. Thank you for visiting our real estate home page. Everything you need to know about buying or selling a home or investment property can be found here at the Lucky Star Realty Web site! As the preeminent real estate professionals in our community, we at Lucky Star Realty are
dedicated to providing the finest service available while breaking new ground. Our real estate agents know and understand that real estate in the local area continues to be the best in over a decade. Along with being a sound investment, the beauty of this area, including the majestic Redwoods and coastal Pacific beaches, cannot be matched by any other state. Our agents are on call everyday and will exceed your real estate expectations. We provide service in both Humboldt County California and Del Norte County California covering most of Northern California.


Lucky Star Realty also provides Notary Public services as Thavisak Syphanthong is also a licensed Notary Public. We provide Notary Public services for your mobile loan doc signings or anything else that needs to be notarized in Crescent City, Smith River, Klamath, Arcata, McKinleyville, Bayside, Eureka, Ferndale, Fortuna, Rio Dell and all over Del Norte and Humboldt Counties. Email or call Thavsiak at 707-954-7926 today for Notary Public and Real Estate services.
... see more
Thavisak Syphanthong hasn't created any Boards yet.