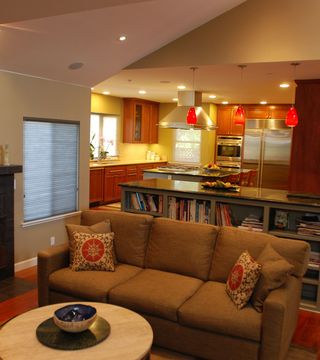 M•DESIGNS ARCHITECTS is a Los Altos based architecture, planning and interior design firm specializing in residential design. In addition, the Principals, Chip and Malika, have extensive experience with the design of retail, office and other commercial projects.
We have more than 30 years of experience in all aspects of planning, design, documentation and construction support, as well as an extensive background in construction and budget analysis.
With a proven record of well-designed, high quality, cost conscious projects completed for clients throughout the Bay Area, our expertise ranges from small remodels to new homes and larger scale projects.
If you have any questions, would like more information and would like to speak with one of our architects regarding your project's needs, please get in touch – we'd love to hear from you.
For more information please do not hesitate to contact us or visit our website:
Website: www.mdesignsarchitects.com
Phone: 650.565.9036
Email: info@mdesignsarchitects.com
... see more
M Designs Architects hasn't created any Boards yet.