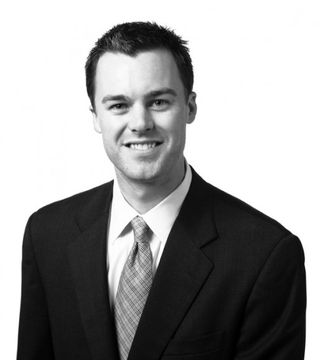 Hello.
While I'm not a real estate professional or home improvement pro, I have always been an architecture fan and real estate has quickly become a passion. Not too long ago I purchased my first home - making me a heavy user of the Zillow site and iPhone/iPad apps. All were invaluable during my buying process.
Big day - seeing the Zillow site put my house on the pending list.
As a former employee of Zillow, I'm
excited to see the progress they have made in the shopping experience and Digs.

Look around - you'll find what you are looking for...and probably more.
... see more