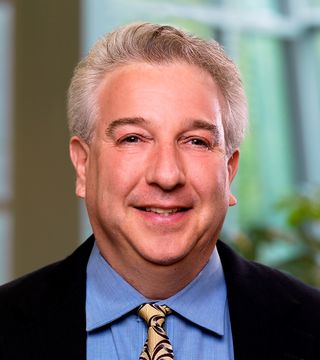 "ALLOW ME TO EARN YOUR BUSINESS"
I am a full-time Realtor representing Buyers and Sellers' Real Estate needs in the Boston North market.
Licensed for over 10 years, I pride myself in taking the time to understand your needs and using the latest tools to value homes, find valued opportunities, and match buyers and sellers.
Every one of my transactions are treated with care and confidentiality, full disclosure, due diligence, and loyalty to my clients.
My reputation is built on my value for integrity and apply my experience, creativity, and attention to detail to negotiate on your behalf and ensure smooth, surprise-free transactions.
I am passionate about serving my clients and I am available 24/7, returning calls within 1 hour.
My representation also includes the support of RE/MAX and the entire Horowitz Team.
I have a Bachelors Degree Emerson College, and a Green Belt in Lean Six Sigma strategies for process improvement. I have a son who is 13 years old and a daughter who is 10 years old.
Let me find you your dream home or get you the most money for the one you own!
Call or email me for a free property market analysis, advice, and ideas to achieve your goals!
... see more