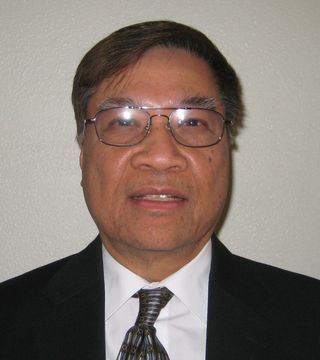 MAN NGUYEN, Broker/Owner, Msee
A REAL ESTATE & MORTGAGE BROKER in San Jose, CA since 2003.
My company, Realtheon, closed over 200 TRANSACTIONS, including real estate and mortgage, since 2003. We continue to help our clients to Sell, Buy, Finance or Refinance Residential and Commercial properties in Silicon Valley, Santa Clara county and near by cities, California.
- When LIST your home, you can choose a Listing Package, Commissions vary from 4% to 6%.
- When BUY a home YOU KNOW (like Opened Houses), I can help you up to 50% of my Commission.
- When FINANCE / REFINANCE a home, I do Loans with Low Interest Rates and Low Fees.
- To List or Buy a COMMERCIAL property, call me 408-923-8951.
- Click
www.Realtheon.com
to search for Residential or Commercial properties.
- For a FREE, professional CMA (comparable market analyis) of a home, contact me.
- To KNOW what a property is (# SF, # bedroom, # bathroom, its owner, etc ...) contact me.
BEFORE REAL ESTATE CAREER
I earned an MSEE - Master of Sience in Electrical Engineering - degree and was a Sr. Software Engineer for over 20 years. Companies that I worked for include Raytheon, Alcatel, Ricoh.
WHY DID I BECOME A REAL ESTATE BROKER ?
Real Estate is normally the most expensive item that every body need. Rent or own. Most people dont have enough knowledge about selling, buying or financing a home. I myself bought and sold 4 homes during my over 20 years in the High Tech, Software industry. Lot of money involved. I did not feel very knowledged about what I bought and sold, so I decided to work in Real Estate since 2002.
MAN NGUYEN, Broker/Owner, Msee hasn't created any Boards yet.