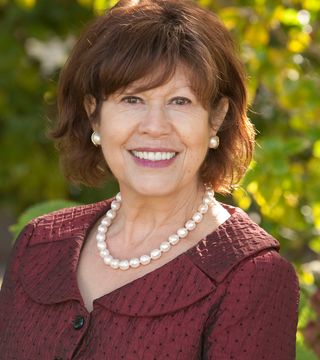 My husband Michael and I have nearly 50 years of
combined experience; specializing in residential Real
Estate, income and land. We have consistently been
among the top Realtors in Sonoma County.
We Have Successfully Assisted Over 1000 Families.
In an LA Times feature article on Maria Lounibos
entitled, "Success From The Ground UP," staff
writer, Terry McDermott writes, "Maria is a woman
of unanticipated discipline... Maria elevates the
ordinary and one of the reasons Maria does so much
business is because she doesn't wait for it to come to
her."
We are strong believers in cutting edge training and
professional development. We work with North
America's #1 Real Estate trainer and coach Mike
Ferry. We are an innovative team working actively
and aggressively to get results for our clients; so don't
look to us for passive traditional methods.
... see more
Maria Lounibos hasn't created any Boards yet.