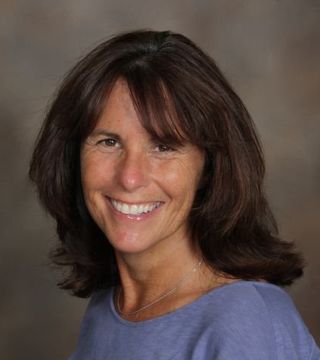 The secret to a successful real estate experience is having the right Realtor at your side. Marj consistently provides the experience and expertise to assist you in making informed choices when purchasing or selling real estate anywhere in Hampton Roads. As we all know, purchasing real estate is a major financial decision ...be sure that you have a qualified professional representing you. So whether you are looking for your first home, upgrading
or moving to the area, Marj will earn your trust and respect by the way she will take care of your business.

I will take special care to understand your goals, always paying special attention to your specific needs. Information is the key to a successful transaction and I will serve as your one-stop resource for everything related to your real estate transaction. If I don't have the answer, I will assist you in finding the right answer!

So, if you are looking for a realtor in the Hampton Roads area? I, Marj Worley, promise to provide the most professional, ethical, and informed real estate services that I possibly can. If there is any additional information you need, please email me (marjworley@cox.net) or call me at 757-435-4805.



... see more