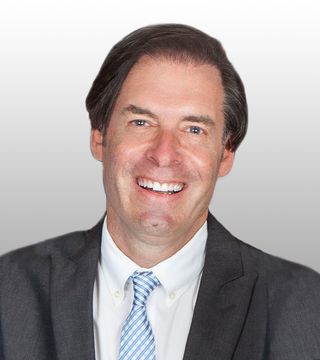 Welcome to the best in Jersey Shore real estate! Mark Arbeit and Co. is your "one stop shop" for all your real estate needs. If you're buying or selling a home in the Jersey Shore area, you deserve a Realtor who will get you the best price in the shortest amount of time. When you choose Mark Arbeit and Co., you're choosing knowledge, experience, assertiveness, and full-time accessibility. Allow us to show you how smooth and successful your real
estate transactions can be; allow us to show you the best properties available in the Jersey Shore; allow Mark Arbeit and Co. to show you the fine art of real estate!
Your source for Atlantic City, Ventnor, Margate and Longport, NJ shore homes.
... see more