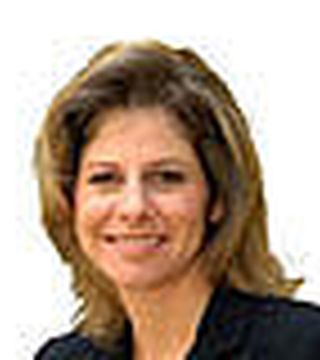 This is how we do what we do
It's quite simple...Tell us what you're looking for, give us some parameters and we'll go on a mission to find what you're looking for! If we don't find it the first round, BE PATIENT! We run all over the place and we'll eventually find it.
Once we find a few things that might work for you, we strongly suggest that you pay a visit to view the properties first hand. Although we have sold some property "sight unseen", it's always contingent upon personal inspection at some point in time. If you like, we'll even go and take some video for you....Again, it's all about you. We'll be happy to help you set up accomodations.
... see more
Marla Sinko hasn't created any Boards yet.