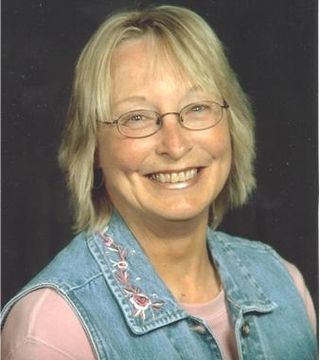 Myles Ann Woolard is a leader in the El Reno real estate market. She is here to help you from start to finish on these important decisions in your life.
Myles Ann will be by your side to ensure you find the perfect home or promply provide buyers when you're selling your current home.
When the time comes to make your next move there will definitely be choices to be made. With Myles Ann's assistance, however, they don't have to be
difficult. Give her a call today and see how easy buying or selling your home can be.
... see more
Marquetta Chiles hasn't created any Boards yet.