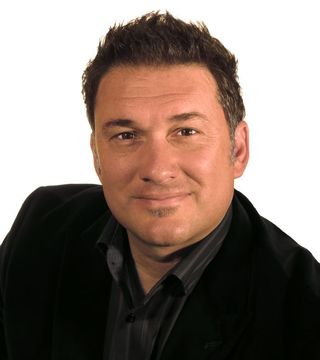 Just recently, I closed one of my clients homes that he originally had (for-sale-by-owner) for a year with no avail. I listed his home and we had a contract in 45 days. He was excited to sell the home and thanked me multiple times. But he was the most gracious for my willingness to drive to his work over and over again to meet him. I continually needed signatures, paperwork, and multiple dicussions about the sales process. He said he was so thankful because the project at work demanded so much of his time that he could not have met me any other way.
.
That is the service, experience, and dedication that I offer to all of my clients. If you have need of real estate in the greater Tulsa area, please call. (918) 269-0947. I am here and will drive to your work too.
Marty Grisham hasn't created any Boards yet.