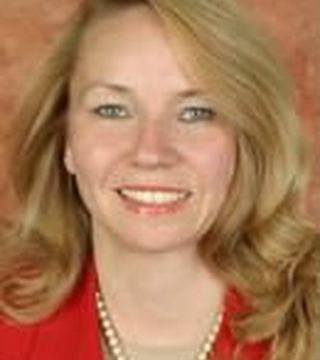 Bio
Mary Addams has the experience, motivation and time to dedicate to your real estate transactions. If you are serious about buying or selling real estate anytime from today to within the next three months, bring your dreams and your mortgage pre-qualification letter, (or call Mary Addams now to arrange for a mortgage pre-qualification letter) to Mary Addams at the Laffey, Manhasset office, and let her get to work for you! Call Mary Addams direct, for an appointment, (516)270-6951.
Professional Background

Mary is an accountant as well as, licensed Real Estate Sales Associate and a licensed Real Estate Appraiser Assistant for commercial as well as residential properties. Mary has been buying and selling real estate since 1982 with ownership interest in properties from Brooklyn to Riverhead.
Personal Background
As a mother and head of household with sole financial responsibility for her family's needs, Mary understands the financial, practical, as well as parental and social concerns involved in buying and selling a home. As your listing agent she can design a marketing plan to match YOUR priorities for your property transaction, in balance with price, timing you require, exposure you are comfortable with and current market. As the agent helping you to find a new home, she will LISTEN to, and make note of your list of priorities, then sift through the current offerings to find the homes that best match your requirements within your price range. With a little more notice, she can seek out listings to match your needs, as well as let you know when you may need to adjust your wish list to match your budget,or your budget to match your wish list.
Education

Mary has attended both Hofstra University and Michigan State University.
Specialties
Meeting or exceeding client goals: balancing our marketing strategy with price, time on market, guarding the sellers desired level of privacy and any minor upgrades that might enhance current market interest in the property.


... see more
Mary Addams hasn't created any Boards yet.