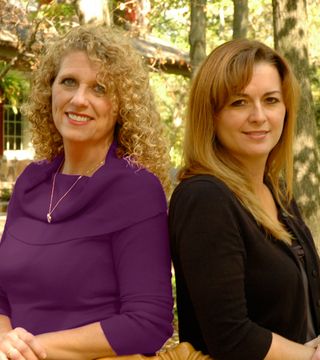 Mary Dwyer and Amie Easterly

Rather than jumping around from one national real estate web site to another and finding different listings because of outdated info, we help you go directly to the local listing source. Only an agent or broker affiliated sites can give you access to the most current home listings. See all the listings that real estate agents see. Search locally!
Mary Dwyer and Amie Easterly hasn't created any Boards yet.