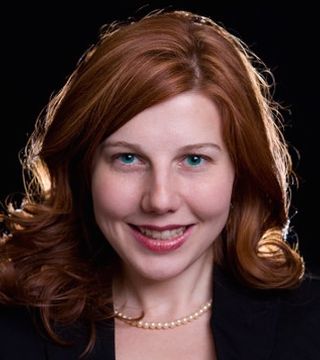 Buyer's Agent, Listing Agent, Relocation, Minneapolis, MN
MaryAlice Beevore is a Minneapolis- St. Paul MN area Realtor. She is a multi-million dollar producer for the Minnesota Real Estate Team. She has renovated and sold seventeen properties and lived in nine Twin Cities neighborhoods.
Assisting her clients through smooth, seamless transactions is the main focus of her business. Top notch customer service, savvy negotiating and building strong working relationships allows her to get this done to the satisfaction of both her seller and buyer clients. She uses cutting edge technology to provide her clients with the tools the professionals use to buy or sell a home.

Short Sales

MaryAlice works with a professional team that has allowed her to close hundreds of short sales. Sellers work with a sophisticated real estate attorney to negotiate short sale settlement terms that work for her clients. She is an excellent information resource for anyone considering selling via a short sale. With one consultation she can provide a realistic assessment of the options that are available to a seller.

Seller Clients

Listings are marketed aggressively so they will sell in the shortest amount of time, at the highest price, for the least amount of hassle. Preparing the property for sale is an essential component. MaryAlice works with her clients to make sure that their properties are ready for the market. She also markets aggressively using excellent photos, videos, etc. All of her listings are syndicated to the major real estate websites to increase the listing's exposure to the market.

Buyer Clients

Buyers working with MaryAlice find her an invaluable partner in the home buying process. She is knowledgeable about neighborhoods, provides guidance on pricing and negotiates on her clients behalf without getting emotional.

Certified Residential Specialist (CRS) Certified Residential Specialist (CRS) agents have proven record of success—3X success, in fact. Compared to the average REALTOR®, CRS agents have been in the business nearly three times longer, have three times the number of annual transactions, and generate three times the amount of gross sales.


e-Pro Advanced training in using the latest technology and social media to promote your property or find your next home.

Old Home Certified - MN Preservation Alliance Advanced training covering vintage and historic homes, preservation resources, the history of the Twin Cities and how it influenced growth and development.

Certified Distressed Property Expert (CDPE) A Certified Distressed Property Expert® (CDPE) has a thorough understanding of complex issues in today's turbulent real estate industry and knowledge of foreclosure avoidance options available to homeowners. CDPEs can provide solutions, specifically short sales, for homeowners facing market hardships.

... see more
MaryAlice Beevore hasn't created any Boards yet.