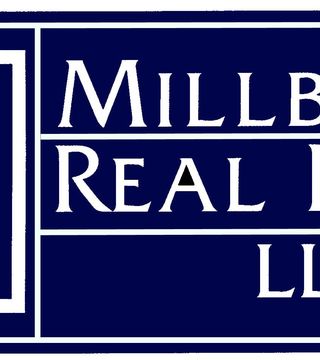 Buyer's Agent, Listing Agent, Millbrook, NY
Max has lived in the Millbrook area since 1991 and has been been a highly effective real estate professional since 1993. Max and his wife purchased a house here for weekends while living in NYC. They were about to make an offer on a cottage in Sag Harbor, but the same weekend, came to a party in Millbrook and instantly fell for the region and the incredible lifestyle it offered.
Initially Max worked for the Sotheby's affiliate, but soon decided he wanted total control of the marketing of mid to high end properties, so formed his own company and 15 years later we have proven over and over again, that Millbrook Real Estate, is a key player in the regional real estate market. This year we closed on the sale of a $19,950,000 property, as well as a number of other high profile homes.

Excellent service and market knowledge should be a given. We are considered the "go to" company for "out of the box" thinking and frank honesty,as well as our impeccable reputation, negotiating skills and our deep well of market expertise. Our goals are totally results orientated with "best practice" as our mantra.

Max was educated in the United Kingdom, and completed his B.S. at the University of Wales. He was awarded a scholarship and graduated from the University of Pennsylvania with an MA in International Politics and Economics. He worked in marketing and sales for a major steel company before joining Maxwell Communications with their fledgling internet company Global Analysis which delivered macro-economic analysis on-line in 1987.

He currently lives in the hamlet of Shekomeko (one of the most beautiful valleys anywhere) with wife and two sons.




Maxwell Goodwin hasn't created any Boards yet.