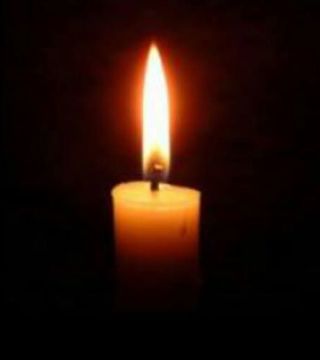 Working mother of 3 - plus 2 stepchildren, at a Retail Pharmacy In Port Angeles as a Certified/Registered & Licensed Pharmacy Technician. Loves to see and view wonderful sceneries and lots of gorgeous designs of everything under the sun, Our family loves to dine a lot, explore places - camping, fishing and long driving as well as swimming. Watching movies everytime the family are complete is our favorite thing in the world plus of
course munching all sorts of healthy snacks.
Engaged in cooking but not as great as my daughter as she claimed. LOL.

... see more