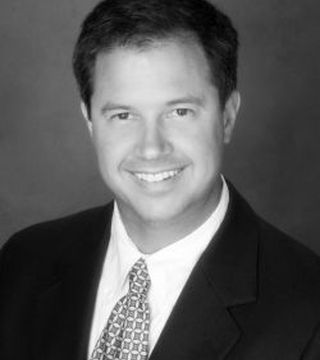 A third generation native of Newport Beach, Mike McKibben was raised on Balboa Island. His expertise about the lifestyle and real estate opportunities along the Orange Coast includes valuable details and nuances unique to each coastal enclave or neighborhood.

Prior to selling residential properties, Mike began his real estate career in commercial office leasing. Over the years, clients have found his understanding of the real estate market, including high-end acquisitions, to be invaluable. Mike has represented sellers and buyers in every major market in coastal Orange County and beyond. In addition to his perspective as an agent assisting clients, he offers personal insight as a real estate investor buying and selling properties in Newport Beach, Costa Mesa and Laguna Beach.

A graduate of the University of California at Santa Barbara with a Bachelor of Arts degree, Mike obtained post-graduate training in Real Estate Appraisals. His initial real estate endeavor in commercial office leasing provided a foundation for his career in real estate sales. Now an accomplished professional, Mike''s broad knowledge enables him to provide skilled guidance to his clients. At Teles Properties, Mike has collaborated with some of the brightest and widely acclaimed agents in Southern California. In line with the companies'' prestigious reputation, he has demonstrated a devotion to work above and beyond the expectations of his clients. His honesty, professionalism and diligence have earned him the respect of his peers and clients resulting in a following of repeat and referral business.

Marketing listed properties is Mike''s specialty. He has the resources to produce high quality marketing materials and personally attends to each aspect of the marketing process. His professionalism and diligence has earned the respect of both clients and the real estate community.

Mike has represented sellers and buyers throughout coastal Orange County. He has a keen sense for property value and his personal experience with home remodeling allows him to recognize properties with potential for improvement. Coupled with his life-long familiarity with the community, Mike is among the most talented of his contemporaries for finding a desired property for his buyers.




... see more
Mike McKibben hasn't created any Boards yet.