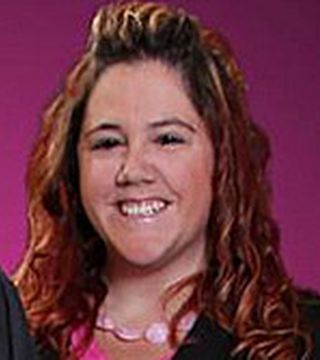 My focus is on providing superb customer service to every single one of my clients to ensure the highest quality satisfaction.

Tired of searching endlessly online for that perfect property? Well, you shouldn't have to! When you entrust me as your Buyer's Agent, I will use my knowledge, diligence, and your list of wants & needs to find the house that is right for you.
I will provide you with all of the necessary tools to enable you to make the right decision. I leave no stone unturned in my tireless search for the right home.
Trust & Loyalty. This is one of the biggest decisions of your life. I am here to stand by you through the closing and beyond. You can trust that I will always have your best interests in mind.

Working with a good Realtor has many advantages. Working with a Realtor that is dedicated to bringing together Ready Sellers and Able Buyers, is invaluable. I am dedicated to finding the right buyer, at the right time, for the right seller.

In an ever changing housing market you need an agent that can get the job done, no matter the circumstances. I approach each and every day with the same focus: Stay committed to your goal, but stay flexible in your approach.
I pride myself in my creative approach to marketing your home. I don't do boring. I have established a great line up of social media sites along with my websites and I am listed as a Premier Agent on Zillow.