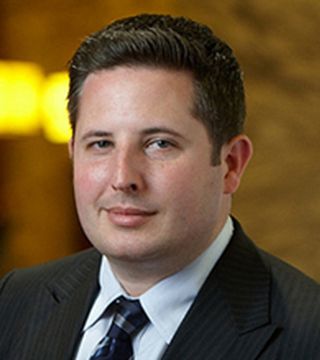 As a licensed Attorney as well as a Realtor, I offer my clients a powerful combination of skills to assist them with the purchase or sale of real property. Unlike many real estate agents who have been trained on their broker's forms and processes, I negotiate real estate transactions from a business, legal and investment perspective. I have the experience and the education to be as flexible and responsive as my client's needs require, and I thrive on finding creative solutions to difficult transactions.

In addition to representing residential buyers and sellers, I represent commercial real estate buyers/sellers, landlords/tenants and investors. Through my law practice, I assist my clients with private equity management and investment in real property.

Every transaction receives my full attention regardless of the size, if I represent you then you are my priority. Every agent out there will promise to return phone calls and emails, and to keep you updated. I think that all goes without saying, my promise to you is that I will not be out-hustled.

--Micah Harper
Micah Harper hasn't created any Boards yet.