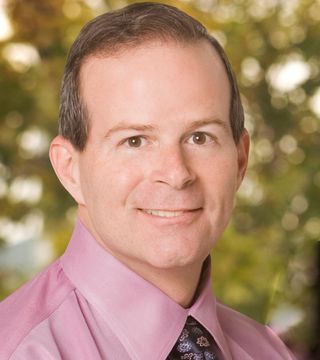 Cinema Home Tours,
MichaelNevis.com
Michael Nevis began his career in Los Gatos with Alain Pinel Realtors in 1991 employing a savvy & diversified marketing approach, catapulting him into the ranks of top producer. Given the inherent complexities of mountain, hillside & estate quality properties throughout Los Gatos, Monte Sereno & Saratoga, Michael's experience has allowed him to accumulate uncommon knowledge & an invaluable network.
In 2003 Michael was promoted, as Vice President of Alain Pinel Realtors Michael opened a South Bay office dominating the region's luxury market & played a key role in the development of APR's prestigious Masters Program, mentoring over 700 agents to success with an approach emphasizing individuality rather than one size fits all. Michael is still instructing on negotiation, ethics, marketing, red flags, & market analytics.
Teri Nevis began her career with Alain Pinel Realtors in 1996 with a degree in Business Administration & a background in sales management. Teri's ability to focus on every detail before & after the sale is a key ingredient in connecting Real Estate practice to successful business. Together, on-line & print marketing, escrow administration, & transaction management are a full time job. With the right team in place their "Full Service" approach enables them to provide focus, attention & interaction with each individual client.
Michael & Teri's team includes a full time marketing expert & administrative assistant, professional designers & stagers, photographers, inspectors, contractors & other professionals to fulfill every aspect of the transaction. Quality ads, property specific web sites & exposure on the most strategic sites on the internet promote the best results for prime positioning, essential for maximum exposure.
Michael & Teri are distinguished real estate professionals, specializing in distinctive properties & estates with experience in estate sales, probate, foreclosure, & multi-million dollar development. "For years we've worked hard selling properties with inherent complexities so today we can offer the absolute best advice. Put simply, our expertise allows you to transition beautifully."
... see more