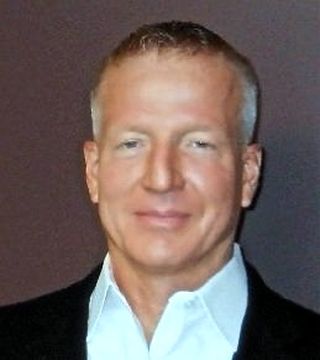 I am a real estate professional and Realtor with both the Greater Louisville and National Associations of Realtors.

I am a full service Realtor specializing in the marketing and selling of existing and new construction properties, residential single-family homes and condos/lofts.
Experienced with working with both first-time and repeat home buyers, making sure that my clients find a home that suits their needs and also their wants.
Also representing clients buying or selling light-commercial and investment properties/facilities. I have vast resources from which to pull from to meet my clients needs when seeking and securing these types of properties.
Making sure the details of buying a property from offers, to acceptance, to inspection, and then the various banking/legal requirements are dealt with efficiently and within the allowed time frames. Experienced with relocations both into and out of the Louisville area, both regional and international.

Let me show you how I can be "your best friend who just happens to be a Realtor"!
... see more