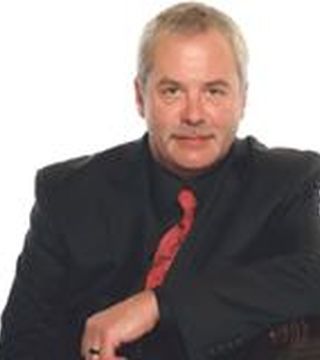 Great News! If you have had only 1 foreclosure or 1 short sale and want to purchase or refinance a primary residence with No Waiting Period, I can help you in the Following approved states:
Alaska, Arizona, California, Colorado, Connecticut, Delaware, Florida, Georgia, Hawaii, Idaho, Illinois, Indiana, Iowa, Kansas, Kentucky, Maine, Maryland, Massachusetts, Michigan, Minnesota, Missouri, Montana, Nebraska, Nevada, New Hampshire, New Jersey, New Mexico, New York, North Carolina, North Dakota, Ohio, Oklahoma, Oregon, Pennsylvania, Rhode Island, South Carolina, South Dakota, Tennessee, Texas, Utah, Vermont, Virginia, Washington, West Virginia, Wisconsin, Wyoming and District of Columbia.

I Custom Design Mortgages To Fit Clients Needs And Assist Them In Having A Bright Financial Future. I am your Direct Portfolio Mortgage Lender. We Process, Underwrite and Fund Loan under our roof and we make the Decisions. I specialize in Jumbo Loans and Being a Direct Lender with our own Portfolio Products, this allows for less stringent guidelines and faster processing a fundings.


Here below are some highlights of our unique products.
-----------------------------------------------------------------------------------------------
We have NO investor overlays at all on Fannie, Freddie, FHA, VA and USDA.


We have other reduced document loan products to assist all type of home buyers and home owners.

We have the Portfolio 1-Year Tax Return Product.(must be self Employed)

We have the Portfolio Asset Income Product.

We have the Portfolio Bank Statements Product.(must be self Employed)

We have the Portfolio Full-Doc Product. Foreign Nationals w/VISA

We can assist with Jumbo Loans up to 4 Million.


This is Exciting News! - We have the 2 nd Chance Loan with No Seasoning Period, for those who have had a Foreclosure, Short Sale of Deed in Lieu. 20% down Payment and a 660 Mid FICO score and you are good to go Now these impacted borrowers have a renewed energy in their family's financial future.
... see more
Michael Evans hasn't created any Boards yet.