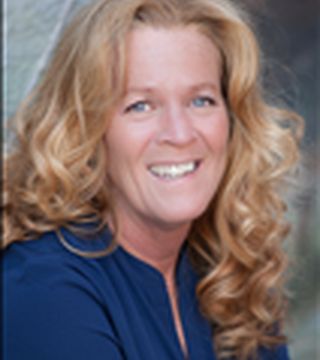 I've spent much of my professional life working in construction and when it came time to retire I found myself at a career-crossroads. As someone who has been a buyer, seller, renter, and landlord, I have always been interested in the intricate details and behind the scenes work that goes into real estate. So I decided to venture into the world of real estate, and I haven't looked back! I first moved to the Greater Newburyport area in the 80's and raised 3 children here. As far as I am concerned, there is no better place to live.
Although I practice in all areas of real estate, I especially enjoy working with first time home buyers and helping relocate families into this area. It's both exciting and rewarding to help the first time buyer through the process to help them realize their dream of home ownership. As far as relocating clients into this area, it's about more than just purchasing property. It's about introducing them to neighbors, community organizations, local businesses and helping them get acclimated to the area.
The area of distressed properties is a need to which I give special attention. It's a subject few want to discuss and fewer want any part of. Therefor it requires patience, knowledge, compassion, and discretion. I am in constant training in this particular field as the rules and laws are constantly changing. I also work closely with an attorney which has dedicated his entire practice to short sale negotiations with lenders, representing sellers in need. Together we work with community organizations, non profits, and lenders. If you know of anyone that may possibly be in need of such services please forward this information, there is hope.
... see more
Michelle Blanchette hasn't created any Boards yet.