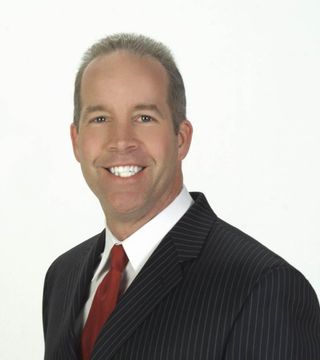 The Mike Netzel Team is Keller Williams North Premiere Team 2000 to today! Awarded the prestigious Quadruple Gold Award from Gary Keller.
The
Mike Netzel Team's
experience & knowledge
set the standard for impeccable quality, client care, and results.
Join forces with a history that places our
performance in the top 1% nationally!
Does Time
matter to you?
Our team sell's your home 30% quicker than the competition.

Are results your focus? Wondering what is the bottom line?

We sell your home for 4% more $$$$ than the marketplace standard!

Mike Netzel - Team Leader and Chief Energy Officer
(724)933-8583 JV@tmnt1.com

With 21 years experience in the Pittsburgh marketplace powerfully combined with over a decade in National Training,
tested and honed thru well over 1500 home sales - rest easy.
We have been in this market shift before.

Your Real Estate Experience will not leave you twisted like a pretzel, provided you contact Mike Netzel!

Past performance is not a guarantee of future results,
however what more accurate indicator is there?
In markets far more challenging than now, our place was still solidly in the Top 1%.
We offer you the peace of mind you deserve!

Don't delay - contact The Mike Netzel Team today!
(412)366-9900 & (724)933-8583, JV@tmnt1.com
... see more
Mike Netzel hasn't created any Boards yet.