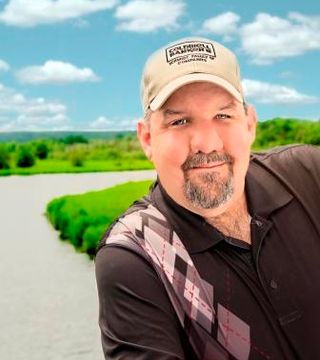 I will out-smart, out-negotiate, out-maneuver, out-market, out-research, and out-sell ALL competing agencies – that is my promise to you. My name is Mike Stark, and I can do that.
Experience will give you an edge in any field, and decades of experience as a landlord, investor, and broker makes my edge surgically sharp. The numbers show it, the success of my company shows it and, more importantly, the
results I get show it. Long, long (really long!) hours of sweat equity have resulted in an intimate knowledge of how and why property is sold – or not sold. I know what the buyer wants and what the seller needs – I specialize in merging these ideas into a satisfactory sale.
· I believe in service first since we are nothing without our clients - my large well-trained staff works hard 24/7 to provide a seamless and painless sale.

· I believe in going where the market is heading, not where it's been - the vast majority of home buyers use the internet first, links to my listings are available from more than 15 different internet search engines and this is increasing regularly.
· I believe in marketing "smart" – targeted marketing to the most likely buyer will make the difference between selling under, at or over average days on market.
· I believe in research and hard work – this will keep me on top and moving ahead.
... see more
Mike Stark hasn't created any Boards yet.